Miltonduff distillery was 0fficially founded in 1824 by Andrew Peary and Robert Bain after they obtained a license to run what had been started as an illicit farm distillery named Milton Distillery. They changed the name to Miltonduff when the Duff family purchased the land.
In 1964 a pair of Lomond stills ( Lomond stills were invented in 1955 by Alastair Cunningham of Hiram Walker, used in batch distillation just like a pot still would be but with the added extra of 3 perforated plates which allows them to be independently cooled just like a Coffey still, this then allows different styles of whisky to be made using just the one still )
These Lomond stills are decommissioned in 1981 and are replaced with 2 more pot stills which brings the total to 6 working stills..
Today the distillery is owned by Chivas Brothers ( Pernod Ricard ) and has the capacity to produce 5.8 million litres of alcohol per year..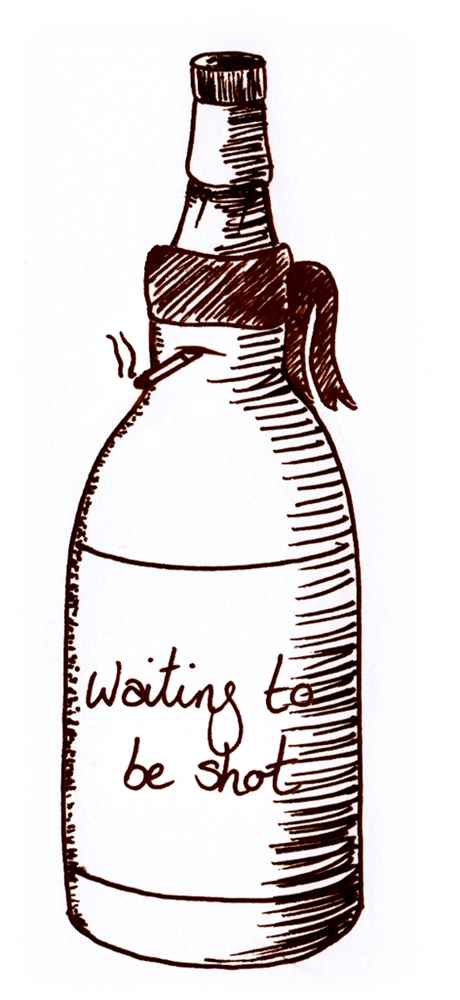 Batch 7 – Miltonduff – That Boutique-y Whisky Company
Distillery.. Miltonduff
Region.. Speyside
Age.. 10 years
Abv.. 50.6%
Nose.. Soft floral notes and fruits rise with a little honeyed sweetness.
Palate.. There is a little more activity here with warm apple pie with a sugared flaky pastry, cinnamon and vanilla ice cream. A hint of fudge gives a little more sweetness whilst lemon rind balances with some bitterness. There is a soft hint of candied orange and peach sorbet lurking in the distance.
Finish.. A little spice with a hint of oak.
Thoughts.. A nice offering from Miltonduff and the guys and girls at Boutique-y.. You know if it bears their name then quality is assured.
For an alternative view point then visit Matt over at The Dramble..